Events
We hold community events about once a month. Check here for details of what's coming up soon. For more information use our contact form or call the church at 905-544-6848.
Little Bethel is located at 320 Paling Avenue, Hamilton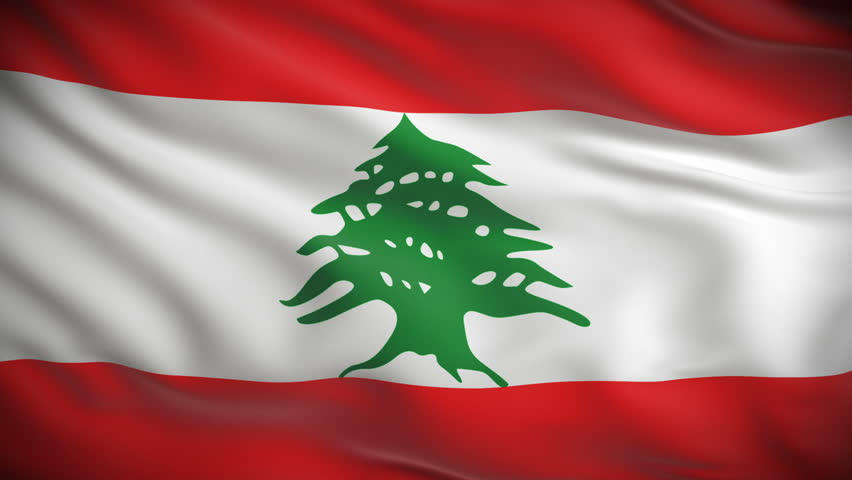 Professor Emad Botros will come and share "God's work in the midst of disorienting times". What we hear from the media about the Middle East isn't everything. There is good news. Professor Botros will also be sharing about God's work through CBM's local Lebanese partners, particularly Arab Baptist Theological Seminary and the Relief work among refugees.
Emad and Almess (his wife) were appointed by CBM in January 2015 to serve at the Arab Baptist Theological Seminary (ABTS) in Lebanon. Emad serves as a lecturer in the areas of Old Testament study.